Please note this site contains the names and images of Indigenous persons who have passed away.
ISBN 9780959056549
The authorised biography of Mick Namarari Tjapaltjarri
by Alec O'Halloran.
This lavishly illustrated book reveals the life story and art career of Mick Namarari Tjapaltjarri, a Pintupi man who became an award-winning Papunya Tula artist. He won the National Aboriginal Art Award (1991), the Alice Prize (1994, co-winner), and was the inaugural recipient of the prestigious Red Ochre Award (1994) – the only artist to receive all three awards.
Author Alec O'Halloran
"I made a promise to Namarari's widow, Elizabeth Marks Nakamarra, that I would write a book about her late husband, for all the world to see. I'm thrilled The master from Marnpi is now available for anyone wishing to learn more about Namarari, Papunya Tula and Aboriginal art."
– Author, Alec O'Halloran.
Contact Alec here alec@alecohalloran.com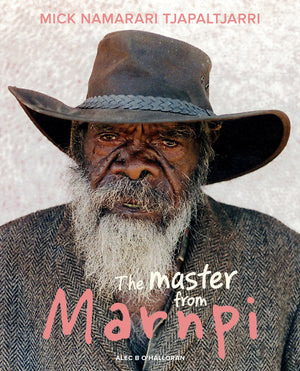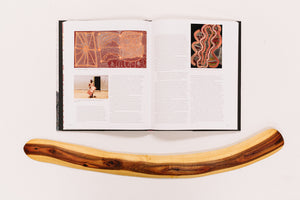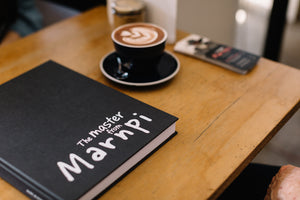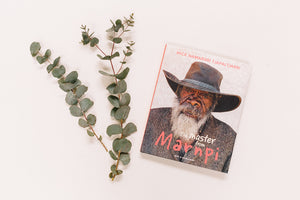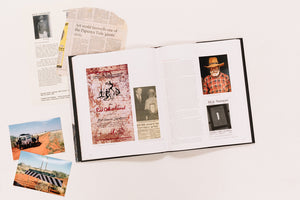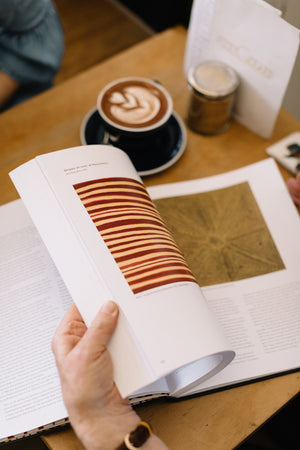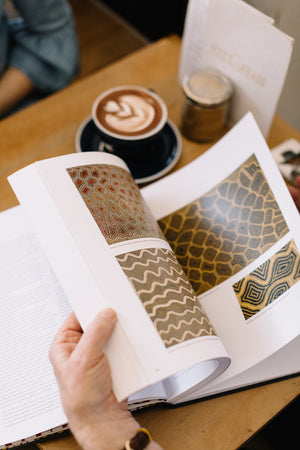 The master from Marnpi
The master from Marnpi carefully traces Namarari's journey as a child, survivor, stockman, traveller, artist, family leader, cultural advocate and...
Learn more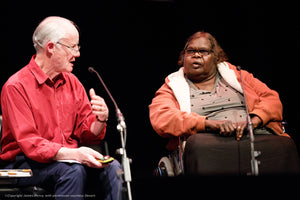 national launch
The master from Marnpi was officially launched to an audience of 400 people at the Desart Symposium, on Friday 7 September by Alec O'Halloran and Elizabeth Marks Nakamarra.
More info